About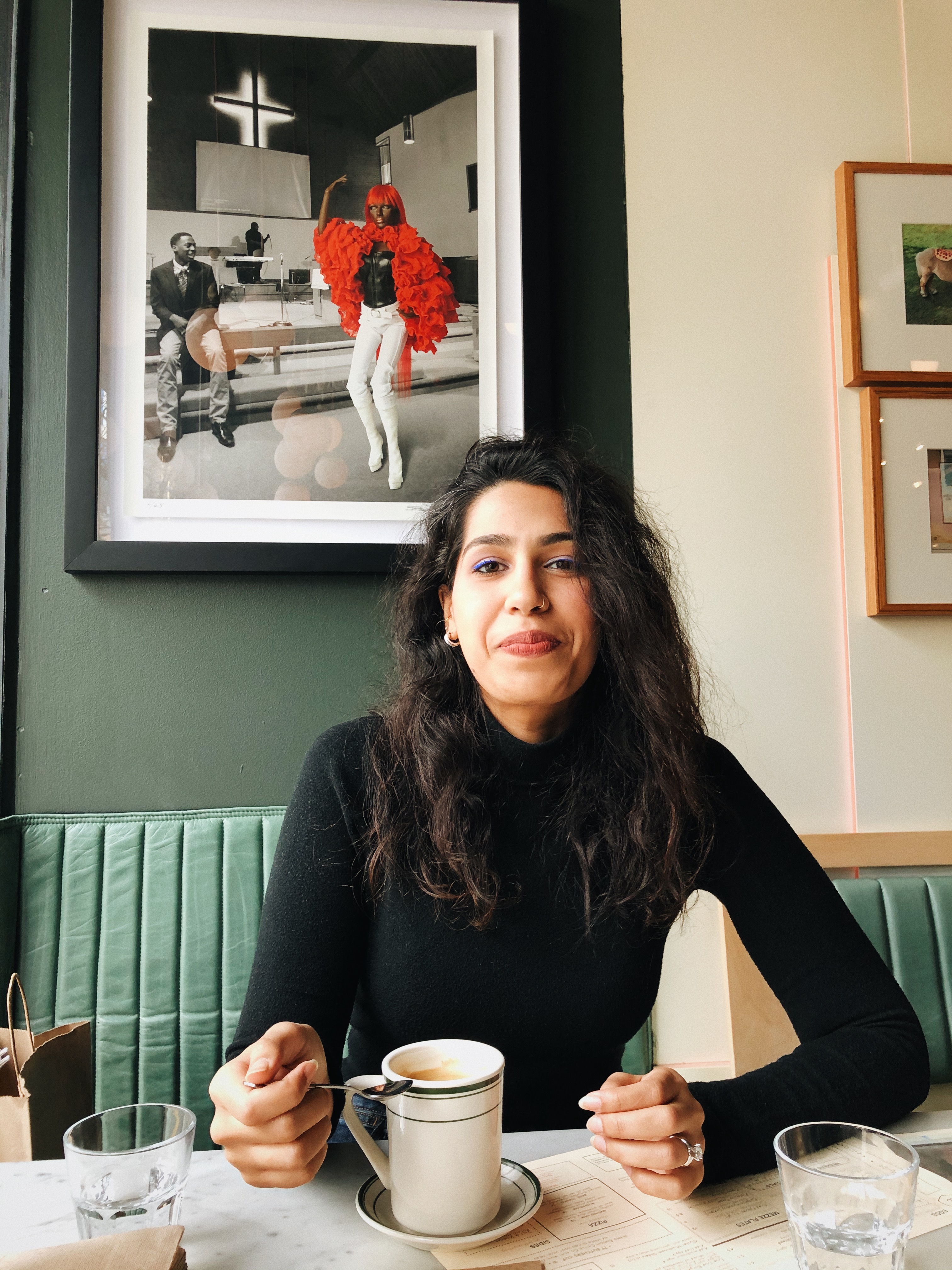 Hi! I'm Asra, a Canadian designer hailing from San Francisco and the human behind this little venture.
I am a notorious procrastinator. It's a surprise this shop even exists. In doing so it brings together my love for food, bright–wonky illustrative styles and a huge appreciation for the simple things in life. If you're here, I'm so glad something about this work resonated with you.
All things listed are original works by me, production of which is often overseen by my cat Mr. Chonks. The manufacturing of everything is manual and made by either me or with the help of local businesses and suppliers in small quantities in San Francisco.
If you're a store and are interested in selling my products or are a nice human looking for editorial illustration, spot illustration for web + print, branding and more, say hello here
If you want to know more about me and my work outside this storefront, visit my website here